Browsing Category: "Travel and Dining"
Miami has a luxurious haven for holidaymakers from all around the country and across the globe since the late 19th century. Originally known for its picturesque beaches and ubiquitous sunshine, it's now best known for flaunting its glitz, glamour and celebrity aficionados for all the world to see. While we all know about the opulent excess of Miami beach and the star-studded artificial island known as star island, these popular tourist traps are really just the tip of the iceberg. To get to know the 'real' Miami, it doesn't take a great deal of effort or knowhow, just take a slight detour away from the sun drenched coastline and you'll find a series of vibrant and culturally rich neighborhoods that are alive with the Latin influence that permeates much of Florida.
Miami is a place so distinctive, a master perfumer tried to bottle its scent in the early 2000s. Its streets are rich with a musky scent made up of orange blossoms, sea salt and tobacco, that can't help but carry with it feelings of adventure and discovery.
As much fun as you can have with beachfront cocktails and boat rentals Miami is a city of contrasts. Scratch the glitzy surface and you'll find a real sense of community and celebrated diversity in Miami. The ancestry of each neighborhood resonates richly in its architecture, its art and its culinary prowess, with each neighborhood wearing its influence very much on its sleeve. For example, Little Havana is home to the city's Cuban population whereas West Indians made their home in Little Haiti, while the district of Wynwood has always been a haven for the artistically inclined. In this post we'll look at some of the ways in which you can avoid the expensive tourist traps and enjoy the food, architecture and culture of Miami like a local.
The Food
Whatever your taste, you'll find food to fall in love with in Miami. Though, understandably Miami is associated with some of the best seafood in the world, you can still eat like royalty even if you're vegetarian, vegan… or just plain don't like fish.
The southern states are synonymous with soul food, and you'll find some of the best in the world in Miami. In historic Overtown you'll find a taste of southern tradition with a host of barbecue joints and soul food restaurants serving up fried catfish, barbecued ribs and split sausages grilled to crispy perfection.
If you're one of a growing proportion of people who choose not to eat meat, seafood or dairy for health or ethical reasons, you'll still be able to sample Miami's multicultural delights through your palette with a range of vegan and vegetarian restaurants to suit all tastes. Indeed, the iron rich soil makes Florida home to some of the most delicious tropical fruits anywhere in the world, which is used in many cakes and desserts throughout Miami. Full Bloom near the beach is a great place to find Latin and Mexican inspired vegan cuisine and a range of delicious tropical fruit based desserts while if your taste buds favor the French inspired, Eden in Eden is a cafe that offers a range of French influenced foods such as dairy free crepes and gluten free quiches as well as nutritious juices and smoothies.
The Feel
Like many magical spots, Miami has a certain feel to it that's partly the smell of the sea air combined with the food smells wafting on the breeze and  partly the myriad design elements and architecture that reflect the city's diverse cultural lineage.
There's a striking interplay between the man made and the natural throughout Miami with the city's designs complementing and in some cases incorporating the flourishes of the surrounding plant life from palms to the fetching sea grape trees with leaves so huge and distinctive that locals refer to them as 'postcard leaves'.
Check out the Fairchild Tropical Botanical Garden which is not only a masterpiece of modern design but home to some of the areas most naturally beautiful flora. If art deco is right up your street then check out the Art Deco District near south beach where you'll find some striking examples of the 20th century style resplendent in sweeping balconies and nautical affectations including the odd port hole here and there.
Culture vultures owe it to themselves to spend some time in The Miami Design District, a hub not only of creative endeavor but high end retail where you can sample the myriad artistic triumphs of the district's two free- access contemporary art museums before some retail therapy in some of the area's swanky boutique stores.
You need to eat while on vacation, and the price of food can add up. However, no matter where you travel, there are cheap options. From individuals to families, and everything in between, make sure that you eat well and within your budget with these tips for eating cheap.
Eat Local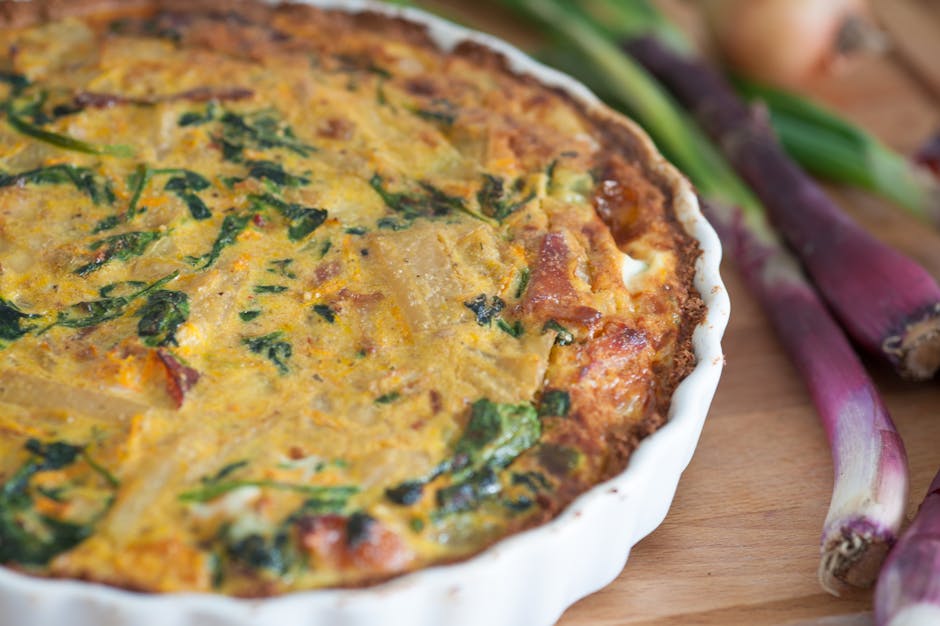 [Photo courtesy of mali maeder/pexels.com]
When traveling internationally, it can be tempting to eat what you know. However, you can save a lot of money by eating local. You're going to save a lot of money by eating the cuisine of the area, rather than just getting a pizza or burger.
Consider a Buffet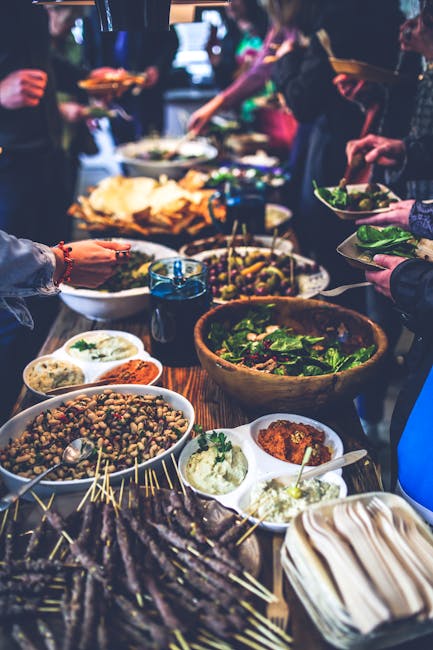 [Photo courtesy of Kaboompics // Karolina/pexels.com]
If you really need to cut down on your food budget, a buffet is a great option. All you can eat buffets allow you to eat as much as you want or need. If you only have enough to cover you for one meal, or one large meal, in a day hit a buffet. You'll get the food you need at a decent price.
Eat the Continental Breakfast
Continental breakfasts at hotels aren't always the best. You usually have the option of a few muffins, some cold cereal, and some fruit. If you're lucky, there might be a few other items to choose from. However, remember that this food is already paid for with the cost of your room. Take advantage of that and eat breakfast at the hotel.
Don't Ignore the Street Food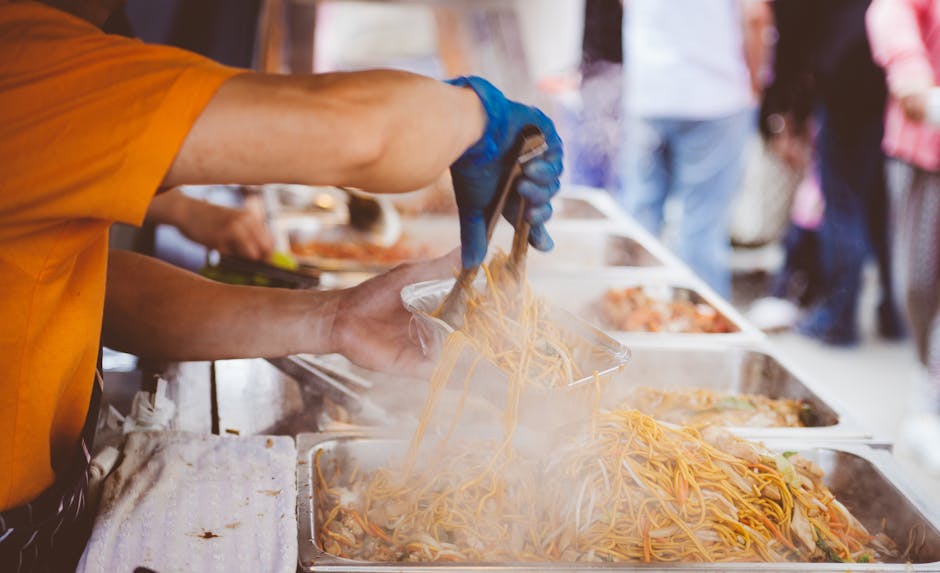 [Photo courtesy of Clem Onojeghuo/pexels.com]
If you are looking for a quick, easy, cheap meal it's a good idea to hit up the street vendors. You'll get to try some local food, and it'll be cheap and delicious. Whether you try food from a cart or a stand, there are many options in most cities.
Pack a Picnic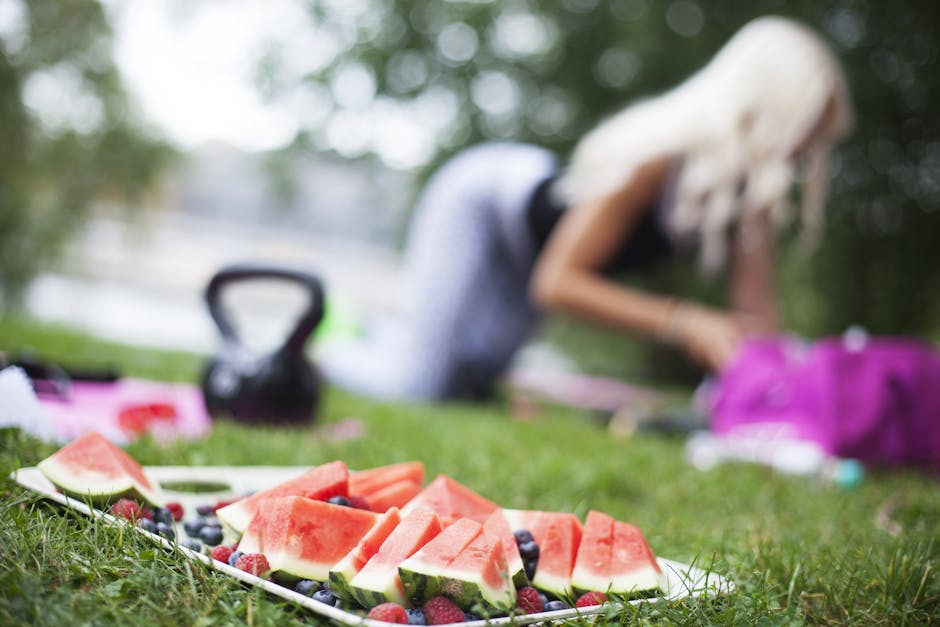 [Photo courtesy of Pixabay/pexels.com]
Head to the local grocery store and grab groceries for a picnic. Sandwiches don't cost a lot to make, and having a picnic in a local park is a fun way to unwind and spend a little time people-watching. You can make sure you get exactly the items that you love without worrying about whether or not you ordered your sandwich without pickles, but got them anyway.
Cook Your Own Meals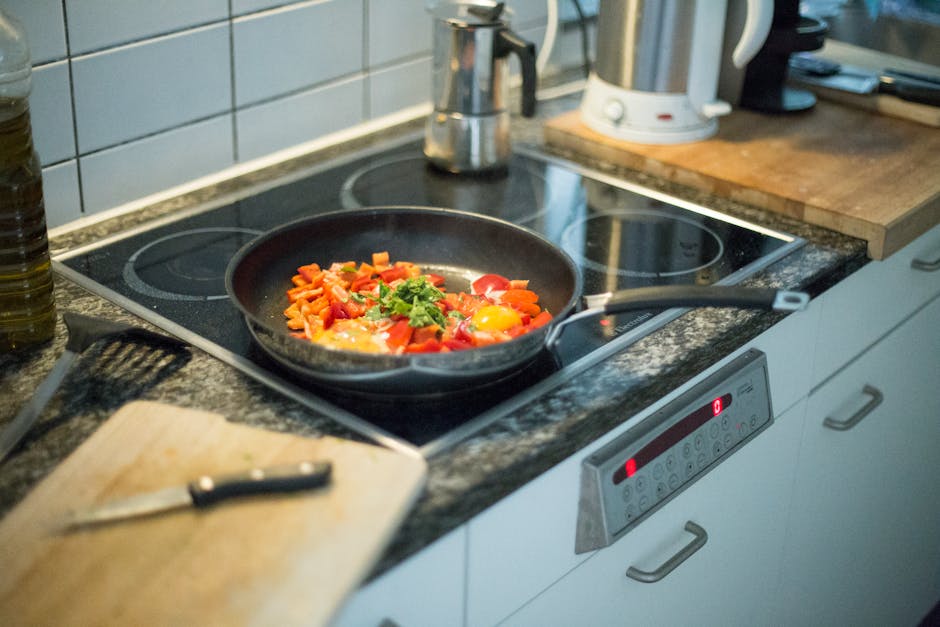 [Photo courtesy of Ela Haney/pexels.com]
Whether you're staying in a hostel, a rental home, or a hotel with a kitchenette, another cheap option is to cook your own meals. Get the groceries you need and put together your favorite meal for just a few dollars per serving. If you have access to a refrigerator, you don't have to worry about making too much, either.
Find Deals Online
Do a little research online before heading out for your meals. There are tons of sites that offer coupons and deals. In addition, you can generally find out if a restaurant offers lunch or daily specials. This will help you get the best meals for the best prices, even if you plan to go somewhere that is normally a little more expensive.
When planning cheap vacations, it's important to plan your meals. Since this is something that easily gets forgotten, make sure you think ahead, or it can quickly add up.
The sheer scope of Sydney cuisine reflects the city's culturally diverse reputation. The offerings range from local samplings to Mediterranean, Japanese, Italian and so much more.
For tourists who would like to enjoy a traditional Australian dish, Harry's Cafe de Wheels offers the finest meat pies the city has to offer. Select venues also offer the bush-tucker, featuring original aboriginal cuisine including kangaroo meat. Although it was only 1993 when kangaroo meat could legally be served in restaurants, bush-tucker meals have quickly become a popular choice among tourists.
Seafood is commonly served, of course, with Sydney being a harbour city. A number of the town's leading restaurants offer it exclusively such as Five Dick Seafoods Cafe and Fishface. Sydney Fish Market is close by, ensuring that there is a constant supply of octopus, calamari, prawns, mussels, snapper and barramundi. The Doyles Hotel is the town's oldest seafood restaurant and is also regarded as the best. Enhancing the dining experience, it offers a wonderful view of Watsons Bay.
Italian cuisine is popular the world over and there are some wonderful choices in Sydney with Mezzaluna and Gelbison at the top of the list. Little Italy, also known as the Leichhardt inner city, is located on Norton Street with some of the best pasta in Sydney. The more fashionable cafés bear a strong Italian influence including those residing along Bondi Beach.
There is a further European influence on Sydney cuisine which can seen in French restaurants Sel et Poivre and Bistro Moncur, both high in the popularity stakes.
[Photo courtesy of neshom/pixabay.com]
There are some wonderful Asian restaurants that serve up some fine cuisine from Iran, Cambodia, India, Sri Lanka, Vietnam, Singapore, Thailand, Malaysia and the Philippines. Among the excellent choices are Blue Elephant, Lebanon & Beyond, Chinta Ria and The Malaya.
You can taste the delight of Turkey in their specially prepared juicy and sweet kebabs. The best kebabs in Sydney can be found in Auburn. Chinatown, most enjoyable at night, offers Sichuan and Cantonese fare. There are so many countries represented in Australia when it comes to cuisine and fine dining and by sampling as many as possible, you are truly sampling Sydney itself.
If you rank cuisine highly when visiting a new country, you will likely be spoilt for choice on your visit to Australia. Like so many other aspects to the country, it is impossible to experience even a fraction of what it has to offer in just a couple of weeks. You will likely wish to stay for an extended period, or even longer. Homesales is a fantastic resource for anyone seeking to stay long-term or even emigrate to Australia. It may not be a prospect that has occurred to you before but once you take some time to think about it and explore the properties for sale, you may find that your Australian holiday plans may just develop into a far more permanent alternative.