Browsing Category: "Travel and Finance"
You need to eat while on vacation, and the price of food can add up. However, no matter where you travel, there are cheap options. From individuals to families, and everything in between, make sure that you eat well and within your budget with these tips for eating cheap.
Eat Local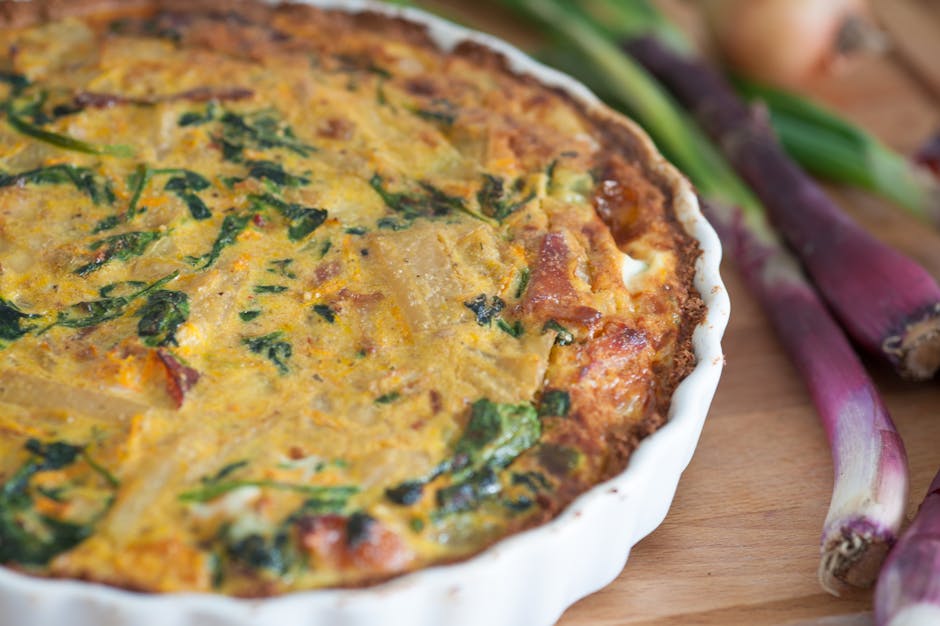 [Photo courtesy of mali maeder/pexels.com]
When traveling internationally, it can be tempting to eat what you know. However, you can save a lot of money by eating local. You're going to save a lot of money by eating the cuisine of the area, rather than just getting a pizza or burger.
Consider a Buffet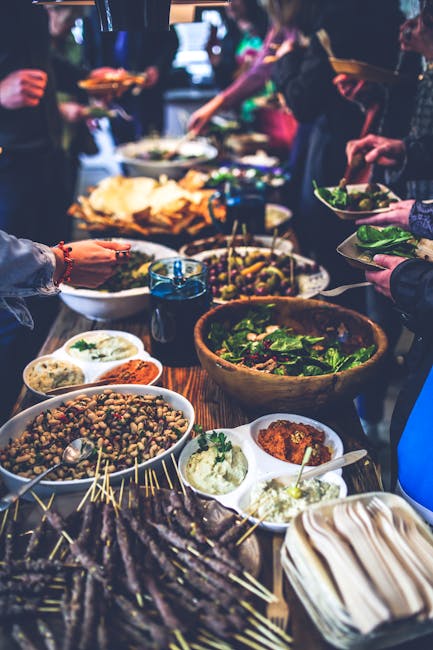 [Photo courtesy of Kaboompics // Karolina/pexels.com]
If you really need to cut down on your food budget, a buffet is a great option. All you can eat buffets allow you to eat as much as you want or need. If you only have enough to cover you for one meal, or one large meal, in a day hit a buffet. You'll get the food you need at a decent price.
Eat the Continental Breakfast
Continental breakfasts at hotels aren't always the best. You usually have the option of a few muffins, some cold cereal, and some fruit. If you're lucky, there might be a few other items to choose from. However, remember that this food is already paid for with the cost of your room. Take advantage of that and eat breakfast at the hotel.
Don't Ignore the Street Food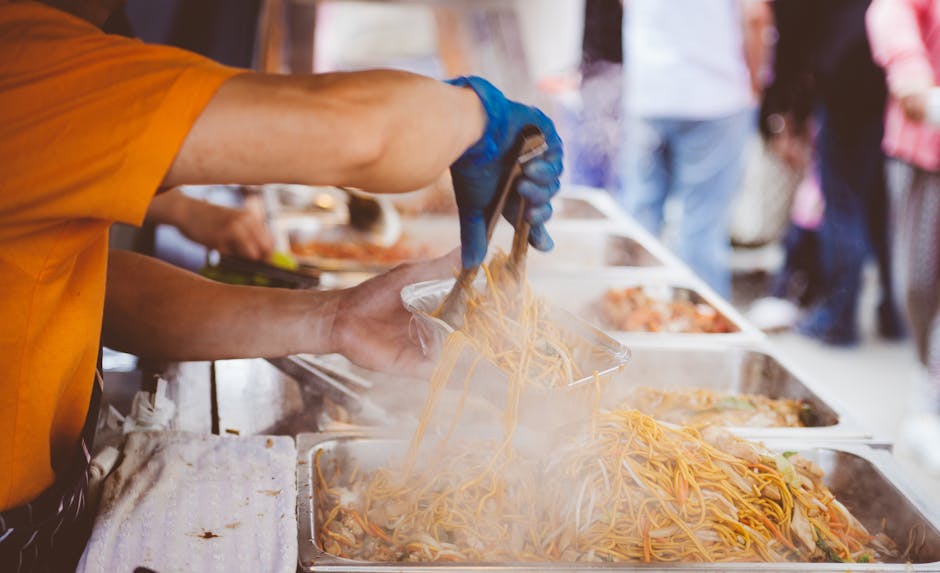 [Photo courtesy of Clem Onojeghuo/pexels.com]
If you are looking for a quick, easy, cheap meal it's a good idea to hit up the street vendors. You'll get to try some local food, and it'll be cheap and delicious. Whether you try food from a cart or a stand, there are many options in most cities.
Pack a Picnic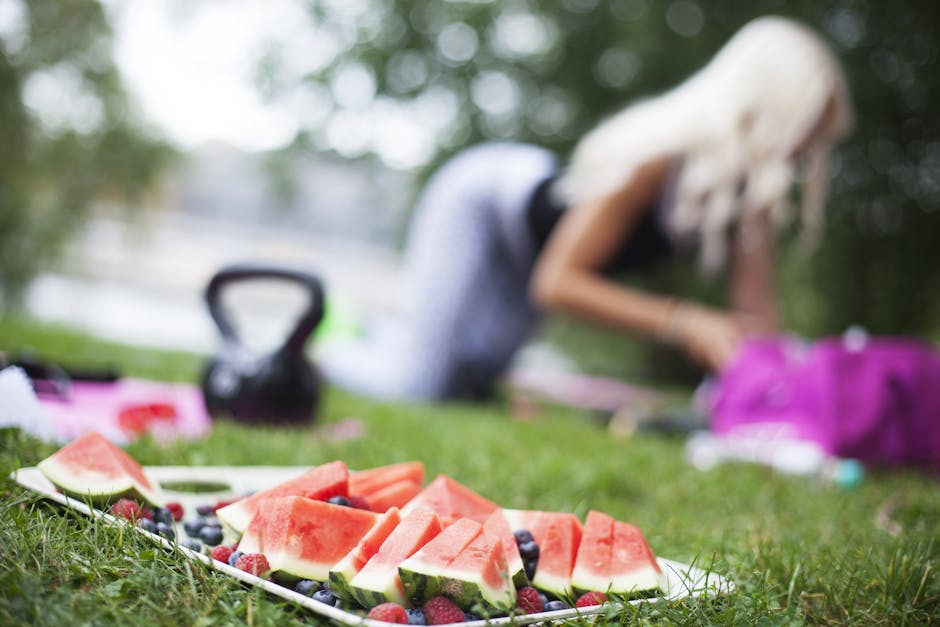 [Photo courtesy of Pixabay/pexels.com]
Head to the local grocery store and grab groceries for a picnic. Sandwiches don't cost a lot to make, and having a picnic in a local park is a fun way to unwind and spend a little time people-watching. You can make sure you get exactly the items that you love without worrying about whether or not you ordered your sandwich without pickles, but got them anyway.
Cook Your Own Meals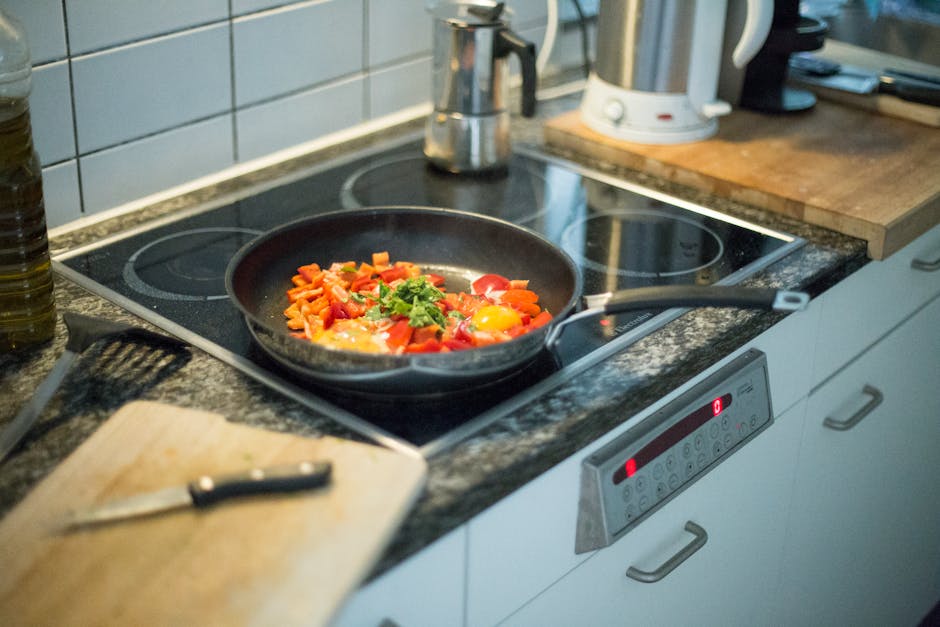 [Photo courtesy of Ela Haney/pexels.com]
Whether you're staying in a hostel, a rental home, or a hotel with a kitchenette, another cheap option is to cook your own meals. Get the groceries you need and put together your favorite meal for just a few dollars per serving. If you have access to a refrigerator, you don't have to worry about making too much, either.
Find Deals Online
Do a little research online before heading out for your meals. There are tons of sites that offer coupons and deals. In addition, you can generally find out if a restaurant offers lunch or daily specials. This will help you get the best meals for the best prices, even if you plan to go somewhere that is normally a little more expensive.
When planning cheap vacations, it's important to plan your meals. Since this is something that easily gets forgotten, make sure you think ahead, or it can quickly add up.
When travelling, whether relatively near or in a far-away place, there are certain things that you will need for you trip. It doesn't matter where in the world you are going, who you are venturing there with or even what you are doing; these are the basics which will ensure that you have a happy and healthy time whatever, wherever.
[Photo courtesy of Unsplash/pexels.com]
Travel Insurance
Getting travel insurance for your journey is something that needs to be thought about first and foremost. Anything has the potential to go wrong on your trip, but knowing that some of it is financially backed up is at least one bit that can go towards your peace of mind being restored. You will need to check that your insurance policy has medical insurance within it; some don't automatically include it, and it can be extremely expensive to get treated in a country that you do not have residency in. Things like lost luggage, flight delays and hotel changes can also be covered – you will just need to ensure that you are checking through the documents that are provided to see if you get them included. It's worth paying extra for them, just in case one of these things happens to you, but remember to go to a recommended comparison site to get good deal.
Prepaid Money Card
While it's a good idea to travel with cash, there is also an element of risk to it. If you are travelling in a country that has a high crime rate, such as Honduras or Venezuela, it is safer to travel with a prepaid money card. That way, it's not linked to your bank account should your card be stolen for fraudulent purposes, and you are not being wiped out of all of your financial resources before your trip has ended. It is also good to take a fake or old wallet to put at the top of your bag. That way, the thief will take it without delving further into your bag to find where the real money is stashed – they'll just think they've hit the jackpot with the empty wallet that's on the top.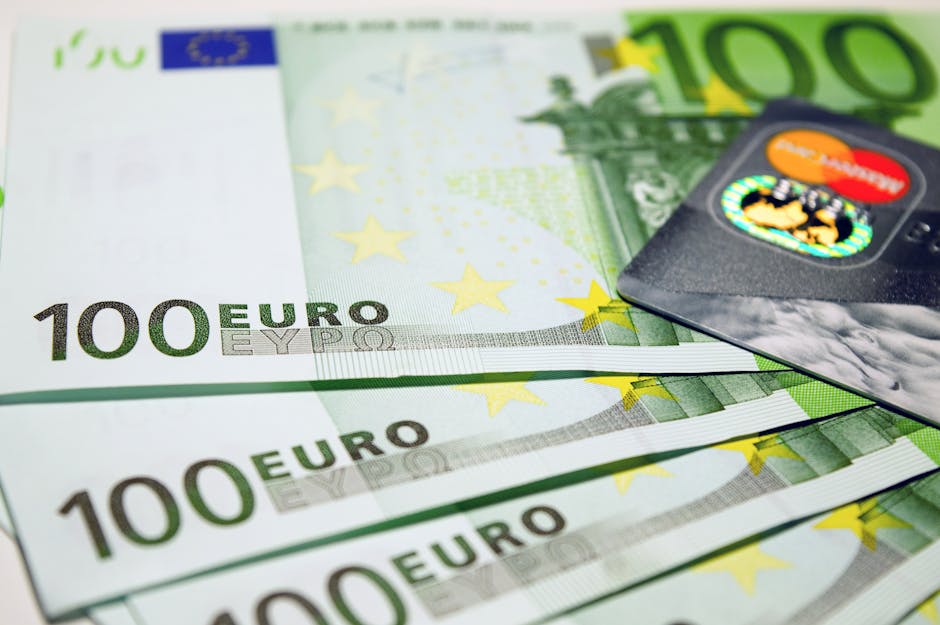 [Photo courtesy of Pixabay/pexels.com]
Passport/ID
It doesn't matter if you're travelling across the country that you live in or flying halfway across the world – taking identification with you is vital. That way, should anything untoward happen, you will be able to be identified easily and help gotten your way as quickly as possible. If you don't want to leave your hotel room or hostel with your passport on you, look at investing in a cheaper form of ID to carry with you at all times. It's understandable that you wouldn't want to lose the main documentation that can get you from A to B, so ensure that this is kept in a safe place that is easily accessible. If you lose the identification that you have on you that has been bought with the intention of possibly being lost or stolen, it's not such a bad thing – just make sure it's nothing that can be used against you, such as a driving license.
In the market for cheap package holidays this summer? Then don't leave home without checking out some of these top tips for budget breaks – they could save you a small fortune on your next getaway!
DIY holidays
For those that like to go their own way and book their own holidays, there are plenty of low-cost flights out there serving all the main holiday destinations several times per week during the summer, and many small resorts and airports too. The best way to grab the lowest fares is to book well in advance, as the best prices are short-lived and soon sky-rocket the closer you get to the departure date.
Accommodation deals vary enormously, as some hoteliers offer the cheapest prices early on while others advertise late deals. The good thing is that there is often high competition between hoteliers in holiday resorts, so if one hotel puts its prices up, the chances are there will be one on the next street that's more affordable.
[Varanasi, India]
Package holiday deals
If you want to find holiday deals through a package tour operator, you can still find last-minute bargains by booking within a few weeks of the departure date. This is a great way to snap up a low-cost break as many tour operators drop their prices to avoid letting flight seats and hotel rooms go empty. Flexibility is key as availability is limited, so make sure you're as flexible with your criteria as possible to get the best prices.
You'll often find early bird deals on package holidays too. Tour operators frequently offer great discounts on next season's holidays, and this also gives you extra time to pay off the cost of the booking and save some spending money too. So the general rule is that booking in advance is usually the best all-round choice for any style of holiday.