Browsing Category: "Travel Tips and Information"
With its vast expanses of desert and mountains, Utah probably isn't the first place you'd think of when you want to go on a family holiday, but there are plenty of fantastic things to see and do if you're passing by or if you're looking for places to add to your great American roadtrip. If you're planning on travelling to or through Utah at some point, then make sure you reserve a day or two to visit some of these attractions.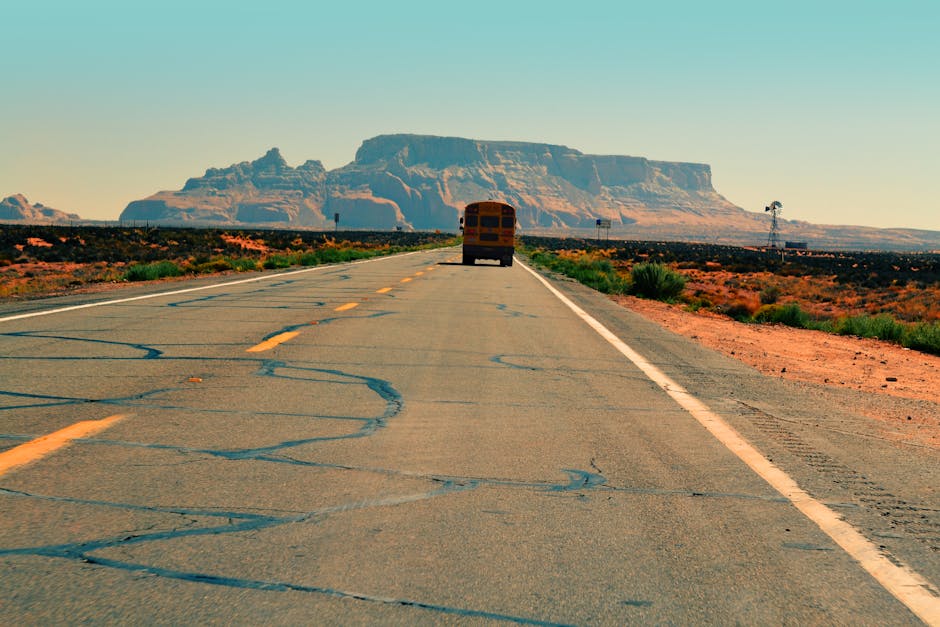 [Photo courtesy of Snapwire/pexels.com]
Ogden
Ogden houses hundreds of miles of beautiful hiking trails that can be challenged by both foot or bike, making it a fantastic location for families and groups. The rivers offer countless fishing opportunities, and you can even take a tip in the cool clear waters if you want to. If you prefer to travel across the waters, then there are boating tours available for a relaxing afternoon. Let's not forget that you can also have fun skiing in Ogden, and all of this is only 15 minutes away from Comfort Suites Ogden, making it the perfect hotel to book a room at if you want to explore this winter wonderland. Ogden is the number one spot in Utah for winter sports. With three world-class ski resorts and plenty of powdery snow to play with, this will be an adventure of a lifetime.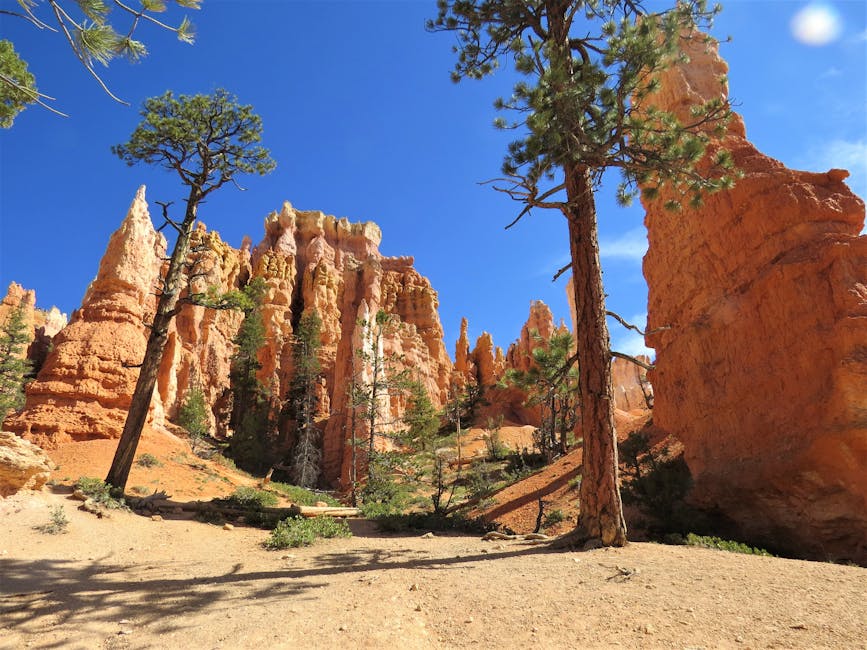 [Photo courtesy of Pixabay/pexels.com]
Utah's National Parks
The Mighty 5 is the name given to five of Utah's national parks. These famous locations draw in millions of visitors every year and have become some of Utah's most prized attractions. Whether you want to adventure, relax or do a spot of stargazing, these parks have everything you could want and more. The Mighty 5 consists of Canyonlands National Park, Arches National Park, Capitol Reef National Park, Bryce Canyon National Park and Zion National Park. There is plenty of fun to be had and countless destinations to explore within The Mighty 5. Whether it's walking, biking, picnicking, stargazing or hiking, you'll find something enjoyable here.
Salt Lake City
Of course, we also can't forget the urban heart of Utah: Salt Lake City. As the gateway to the rest of Utah, Salt Lake City continues to impress visitors with its metropolitan vibes and robust transit hub that extends all over the state. There are countless places to eat, shop and explore. With a bustling food scene that is famous for unique American cuisine and plenty of bakeries and cafes to indulge in, it'll be hard to pull yourself away from this cosy and modern city. It's easy to reach Salt Lake City and with the numerous museums, libraries, parks and complexes to explore, you'll want to spend at least a couple of days here to soak in all of the sights and sounds. It's also a fantastic place to start your adventure in Utah, considering all of the convenient transport links that reach out of Salt Lake City and the numerous hotels that are spread throughout the city.
When you're on your travels, it can be helpful to have some help along the way. Even better if it can be something right at your fingertips. We're so lucky with technology these days that we can have our smartphones with us on our travels, to help us on the way. From translating things to editing the most Instagram-worthy travel photograph, there are plenty of apps that can really make a difference when we travel. Here are some of the top apps out there to consider next time you're going on a trip.
Google Translate
The Google Translate app is simply brilliant. You can choose the languages you want to translate from and to and then there are a few ways to make it work. Using the camera, you can hold your phone over something like a menu or a sign, and it will translate it right through the camera. You can also use the voice button if you want to press it when someone is speaking, like a tour guide, for example.
MyPostcard Photo Postcard
When you go away on vacation, it is natural to want to take plenty of photographs of your trip. But these days, it can be hard to get physical copies as we keep them stored on devices and only uploaded to social media. So an app like MyPostcard photo postcard app can be a good way of solving that problem. Being able to send real printed photo cards of your travels, all around the world, is a good way to beat the traditional postcard and have a document of your trip.
XE Currency
Some apps need you to have wifi; some don't. And when you're abroad, it can be hard to know when you'll have wifi if you don't have free data. So an app like XE Currency is a brilliant currency app that helps you to quickly convert all currency with a touch of a button. You enter the amount you want and then it will tell you the conversion rate in all of the currencies that you need to know it in. A great way to check that you're not being ripped off when abroad and are paying a fair price for something.
App in the Air
Despite the corny name, App in the Air is a good flight tracking app. It is straightforward and easy to use and gives you good coverage of flights and airports close to you. Not requiring data, it is a must-have as it tells you all about scheduled flights, gate numbers, and when a flight is boarding or landed. So it works well if you tend to pick people up at the airport a lot too.
Time Out
Like the magazine, there is also an app. It is like a directory of major cities, will all different things to see and do, as well as reviews. So if you're visiting somewhere for the first time, then it is a really helpful app to have to make sure you make the most of your trip.
Have you ever used any of them before? It would be great to hear what you think and if there are any that you would recommend.
Holiday time tends to be precious and particularly for families with children of all ages. There are any number of ways to try to make the most of your week or so in the sun but family activity holidays are well worth considering and could just prove to be the perfect option for you this time around.
Most of us like to make sure we have every opportunity to relax while we're on our holidays but for thousands of families that doesn't necessarily mean winding our energy levels down to the absolute minimum. There is plenty to be said for unwinding in style and doing so beside one beautiful coastline or another but getting involved in some new and unlikely watersports or enjoying a cycling tour or a game of tennis can be thoroughly relaxing in its own way as well.
[Image source: gloholiday.com]
A simple search online can turn up dozens of great deals on holidays that incorporate options on activities to suit adults and children of all ages in destinations that are nothing short of idyllic. So you could soon be paddling around alongside the Red Sea or one of the more picturesque parts of the Aegean at prices considerably lower that you might have been expecting.
And there are more options that ever for families interested in exploring some stunning, intriguing and epic parts of Europe on foot with bargains to be found this year on guided walking holidays from the Adriatic to the Ardenne. Check out some of the most exciting possibilities via the internet and you could save yourself extra cash simply by booking your next holiday online. The process of finding and booking a truly memorable holiday for the whole family could hardly be easier than is now and the quality of the package deals currently available are really rather exceptional.