Travel Tips and Information July 14th, 2014 | Comments Off on Fantastic Beach Holidays to Keep the Kids Happy
Kids love the beach, so booking a fantastic beach holiday for the whole family this summer is sure to put you in their good books.
When it comes to booking beach holidays for this summer, why not check out Alcudia in Majorca, which has an amazing five mile stretch of sand? The Siesta Apartments, located just 1km from Alcudia beach, are an amazing choice that the kids are sure to love.
The large pool with mini-splash park and slides are sure to be popular, when the kids aren't enjoying the sand, sea and beachfront attractions, and the nightly mini-disco will banish boredom as night falls.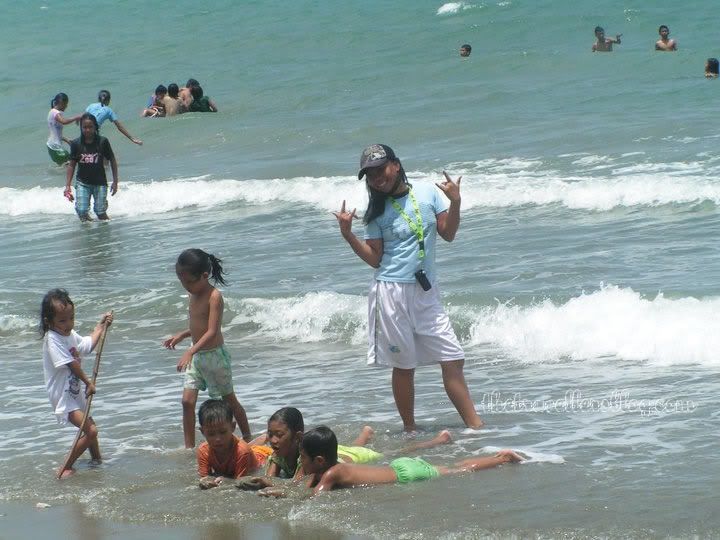 Alternatively, if you want to head further afield, Turkey has some beautiful beaches and is a very welcoming destination for families with young children. The hotel Club Exelsior is a fantastic choice and a stay there is sure to make your kids holidays special and memorable.
This hotel has been selected as an Airtours Kidsworld hotel, which means that it's especially great for young families. Rated 4.5 on TripAdvisor, and 95 per cent overall by Airtours customers, the Club Exelsior boasts an amazing swimming pool complex with waterslides for all ages. Kids can also enjoy the Kidsworld clubs, play area, mini disco and video games.
Of course, we can't forget the most important aspect of a beach holiday – and the stunning, sandy Marmaris beach is only 1km away from this hotel. You could also visit the beach at Icmeler, which is wide, quiet and perfect for children, or enjoy the stunning sands at nearby Cleopatra Island.
While it's great to let kids have the freedom of playing on the beach when you're on holiday, it goes without saying that safety is paramount. Warn children of the dangers of the sea, don't let them go in the water unattended, and make sure that they're within your range of sight at all times, for a fun, but safe, beach holiday.
[ Tagged In ] Beach, Beach Holiday, Beach Vacation, Beaches, Kids Holida y, Kids Vacation