Travel and Places April 12th, 2012 | Comments Off on London on a Budget
London is a country that everyone wants to visit but because being one of the very expensive city other traveler's opt in to travel to another country.  If you are planning to travel to London in a tight budget or you want to spend less you should plan your travel in advance and book online for quality budget  hotels, you might as well used the public transportation. If you don't know yet London has a very good public transport system, you can easily travel around by using the London Underground.
Most world class museums and art galleries are free to enter so you won't really spend a lot, you can also save eating out in London when you stroll around the main tourist street which is normally lower than eating in a fine dining restaurant.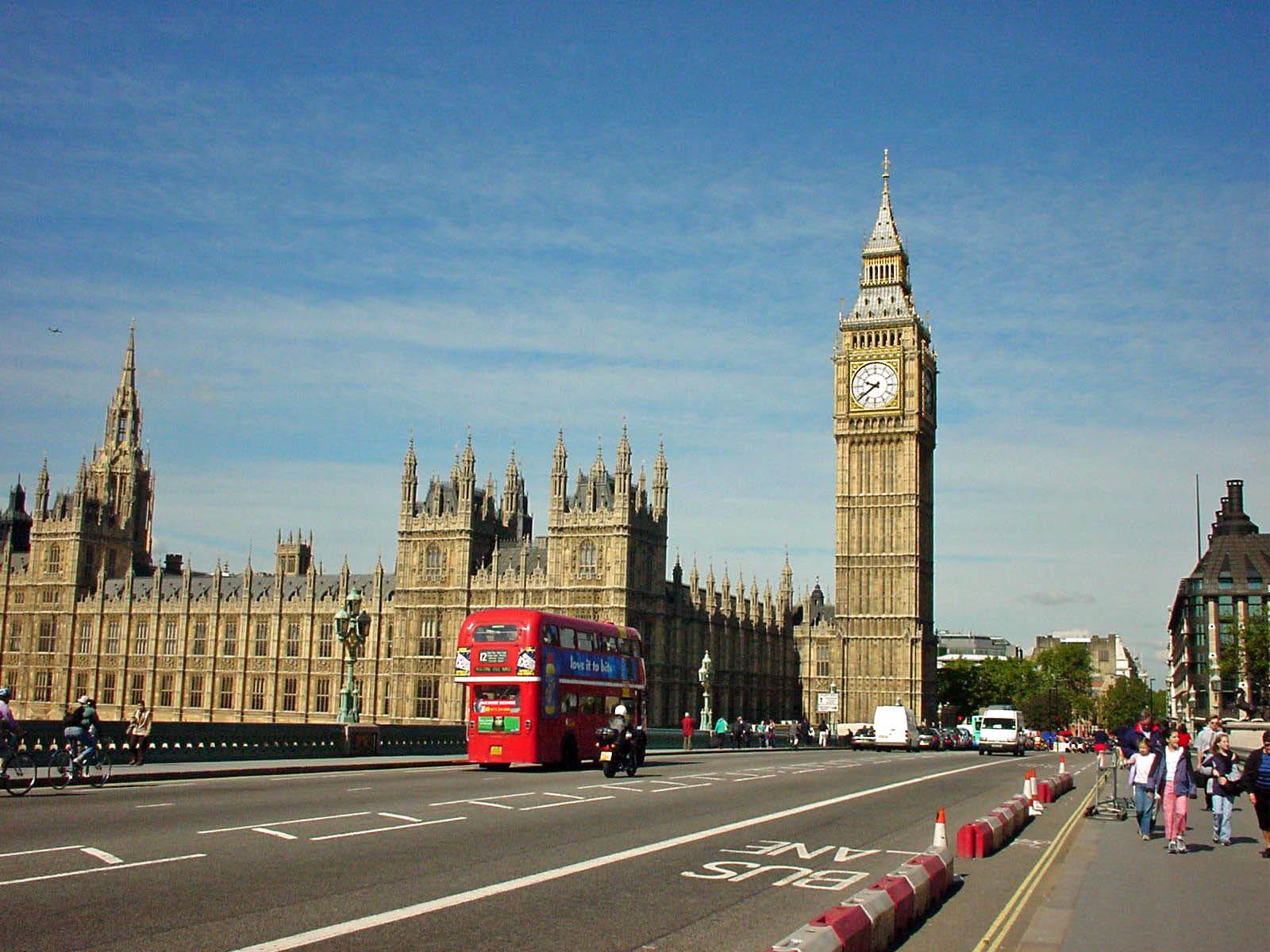 [Image Source: travelmarg.com]
So plan your travel now because there's no way too that you are going to miss the popular tourist sights in London that are in proportion  of history, royalty and religions, some of this place that you will surely enjoy are  Buckingham Palace,  Trafalgar Square, Parliament House, Tower of London, Westminster Abbey, Buckingham Palace, St Paul's Cathedral . You can also travel to Hampton Court Palace and Windsor Castle  which is both easily reached by public transport from the centre.