Travel and Places April 3rd, 2013 | Comments Off on Spring Flower Festival in Seoul
With one year remaining in our visa and without planning to extend for another year I am trying my best to see everything in Korea so this Spring I have invited my friend to see the Spring Festival in Seoul. It was perfect after her short vacation in the Philippines.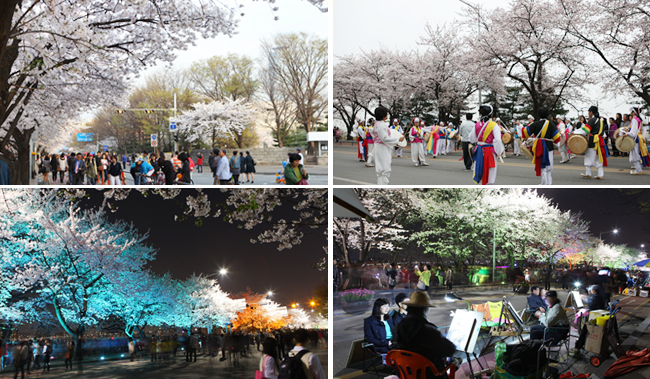 [Image from Visit Korea]
Admission to the festival is free so we are all going to spend is fare and snacks. I have read that the Hangang Yeouido Spring Flower Festival will run from the 12th to the 18th of April at the area around Yeouiseo-ro (Yunjung-no) in Seoul.
[ Tagged In ] Festivals, Flower Festival, Korea, Seoul, South Korea