You need to eat while on vacation, and the price of food can add up. However, no matter where you travel, there are cheap options. From individuals to families, and everything in between, make sure that you eat well and within your budget with these tips for eating cheap.
Eat Local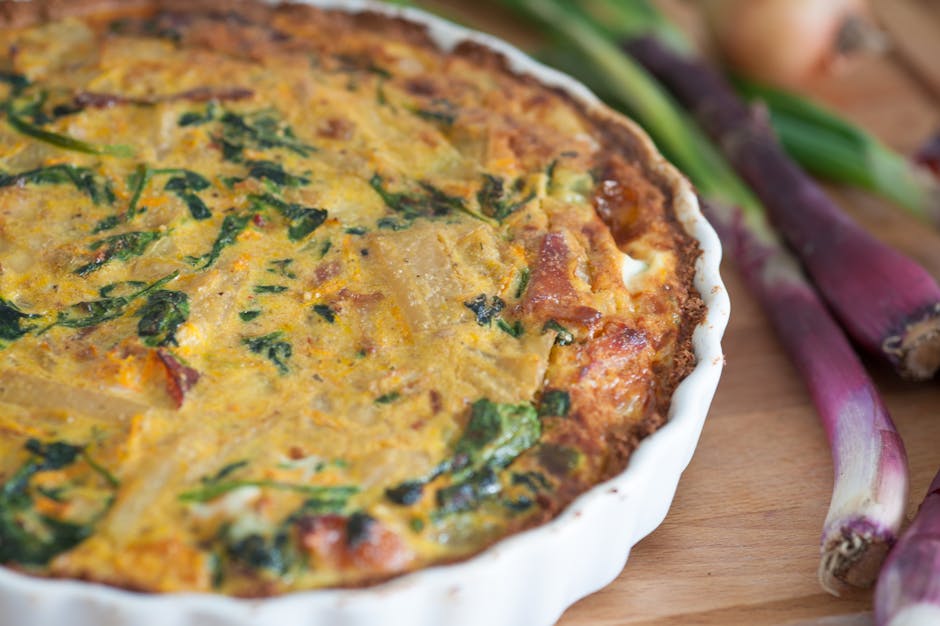 [Photo courtesy of mali maeder/pexels.com]
When traveling internationally, it can be tempting to eat what you know. However, you can save a lot of money by eating local. You're going to save a lot of money by eating the cuisine of the area, rather than just getting a pizza or burger.
Consider a Buffet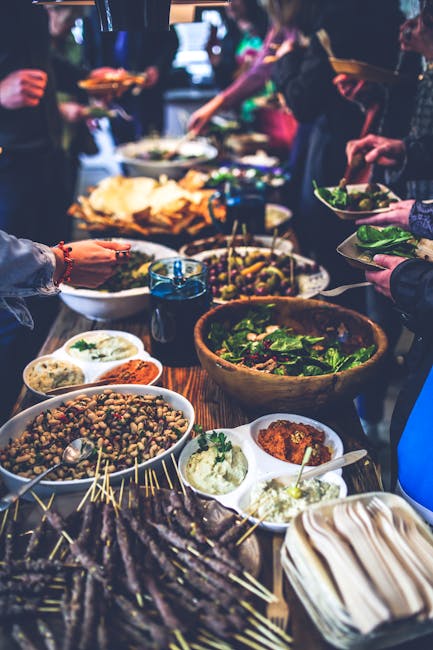 [Photo courtesy of Kaboompics // Karolina/pexels.com]
If you really need to cut down on your food budget, a buffet is a great option. All you can eat buffets allow you to eat as much as you want or need. If you only have enough to cover you for one meal, or one large meal, in a day hit a buffet. You'll get the food you need at a decent price.
Eat the Continental Breakfast
Continental breakfasts at hotels aren't always the best. You usually have the option of a few muffins, some cold cereal, and some fruit. If you're lucky, there might be a few other items to choose from. However, remember that this food is already paid for with the cost of your room. Take advantage of that and eat breakfast at the hotel.
Don't Ignore the Street Food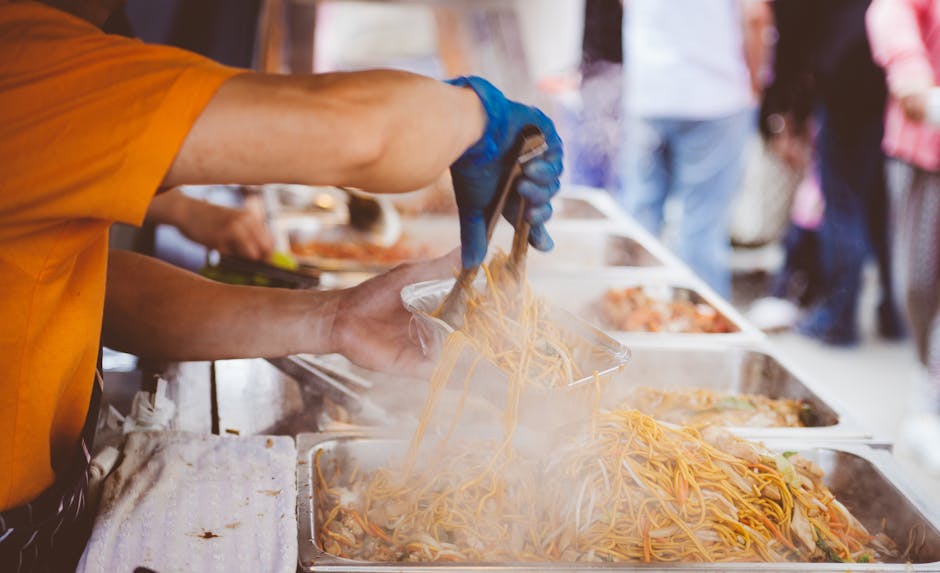 [Photo courtesy of Clem Onojeghuo/pexels.com]
If you are looking for a quick, easy, cheap meal it's a good idea to hit up the street vendors. You'll get to try some local food, and it'll be cheap and delicious. Whether you try food from a cart or a stand, there are many options in most cities.
Pack a Picnic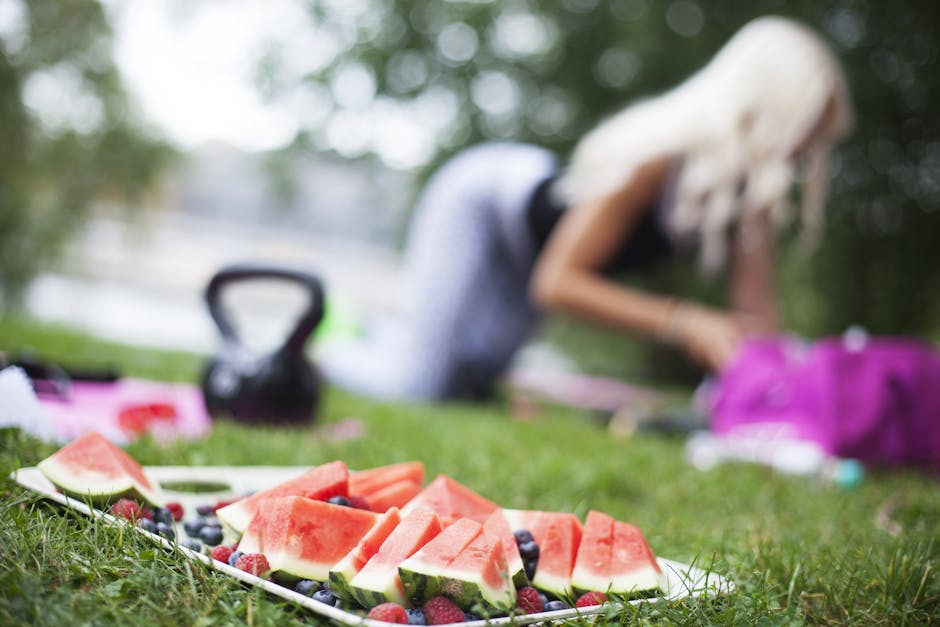 [Photo courtesy of Pixabay/pexels.com]
Head to the local grocery store and grab groceries for a picnic. Sandwiches don't cost a lot to make, and having a picnic in a local park is a fun way to unwind and spend a little time people-watching. You can make sure you get exactly the items that you love without worrying about whether or not you ordered your sandwich without pickles, but got them anyway.
Cook Your Own Meals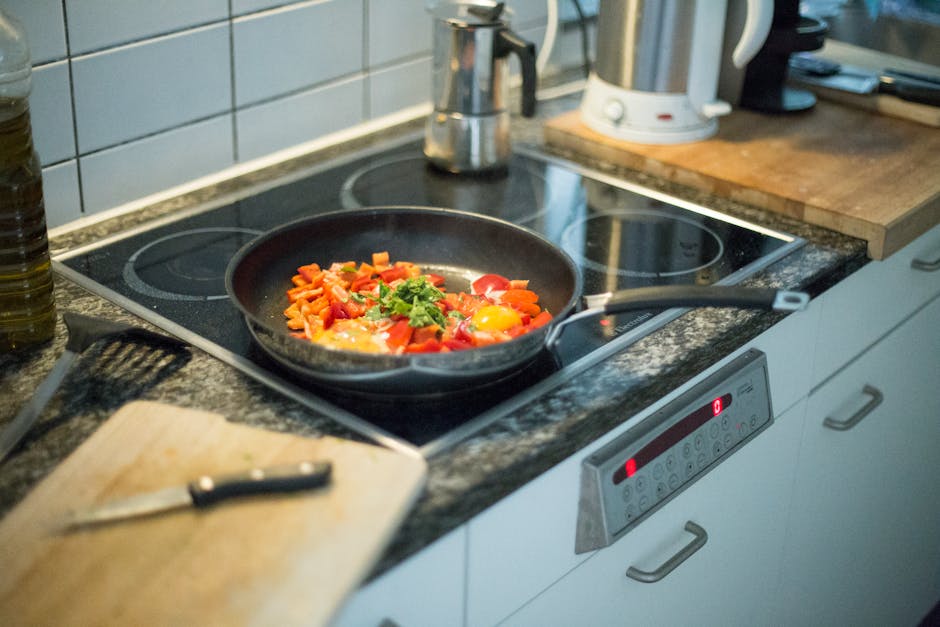 [Photo courtesy of Ela Haney/pexels.com]
Whether you're staying in a hostel, a rental home, or a hotel with a kitchenette, another cheap option is to cook your own meals. Get the groceries you need and put together your favorite meal for just a few dollars per serving. If you have access to a refrigerator, you don't have to worry about making too much, either.
Find Deals Online
Do a little research online before heading out for your meals. There are tons of sites that offer coupons and deals. In addition, you can generally find out if a restaurant offers lunch or daily specials. This will help you get the best meals for the best prices, even if you plan to go somewhere that is normally a little more expensive.
When planning cheap vacations, it's important to plan your meals. Since this is something that easily gets forgotten, make sure you think ahead, or it can quickly add up.