When travelling, whether relatively near or in a far-away place, there are certain things that you will need for you trip. It doesn't matter where in the world you are going, who you are venturing there with or even what you are doing; these are the basics which will ensure that you have a happy and healthy time whatever, wherever.
[Photo courtesy of Unsplash/pexels.com]
Travel Insurance
Getting travel insurance for your journey is something that needs to be thought about first and foremost. Anything has the potential to go wrong on your trip, but knowing that some of it is financially backed up is at least one bit that can go towards your peace of mind being restored. You will need to check that your insurance policy has medical insurance within it; some don't automatically include it, and it can be extremely expensive to get treated in a country that you do not have residency in. Things like lost luggage, flight delays and hotel changes can also be covered – you will just need to ensure that you are checking through the documents that are provided to see if you get them included. It's worth paying extra for them, just in case one of these things happens to you, but remember to go to a recommended comparison site to get good deal.
Prepaid Money Card
While it's a good idea to travel with cash, there is also an element of risk to it. If you are travelling in a country that has a high crime rate, such as Honduras or Venezuela, it is safer to travel with a prepaid money card. That way, it's not linked to your bank account should your card be stolen for fraudulent purposes, and you are not being wiped out of all of your financial resources before your trip has ended. It is also good to take a fake or old wallet to put at the top of your bag. That way, the thief will take it without delving further into your bag to find where the real money is stashed – they'll just think they've hit the jackpot with the empty wallet that's on the top.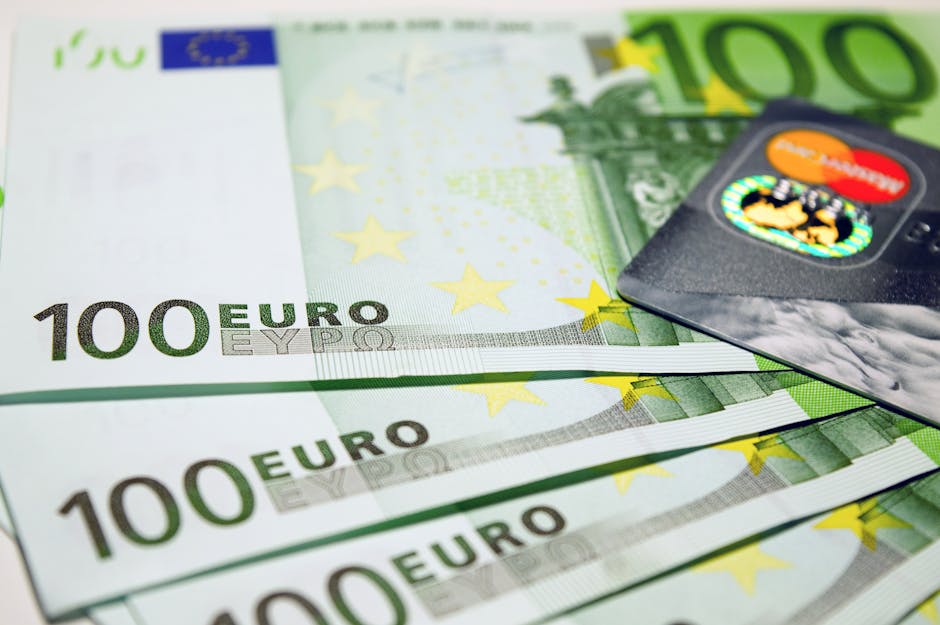 [Photo courtesy of Pixabay/pexels.com]
Passport/ID
It doesn't matter if you're travelling across the country that you live in or flying halfway across the world – taking identification with you is vital. That way, should anything untoward happen, you will be able to be identified easily and help gotten your way as quickly as possible. If you don't want to leave your hotel room or hostel with your passport on you, look at investing in a cheaper form of ID to carry with you at all times. It's understandable that you wouldn't want to lose the main documentation that can get you from A to B, so ensure that this is kept in a safe place that is easily accessible. If you lose the identification that you have on you that has been bought with the intention of possibly being lost or stolen, it's not such a bad thing – just make sure it's nothing that can be used against you, such as a driving license.