With its vast expanses of desert and mountains, Utah probably isn't the first place you'd think of when you want to go on a family holiday, but there are plenty of fantastic things to see and do if you're passing by or if you're looking for places to add to your great American roadtrip. If you're planning on travelling to or through Utah at some point, then make sure you reserve a day or two to visit some of these attractions.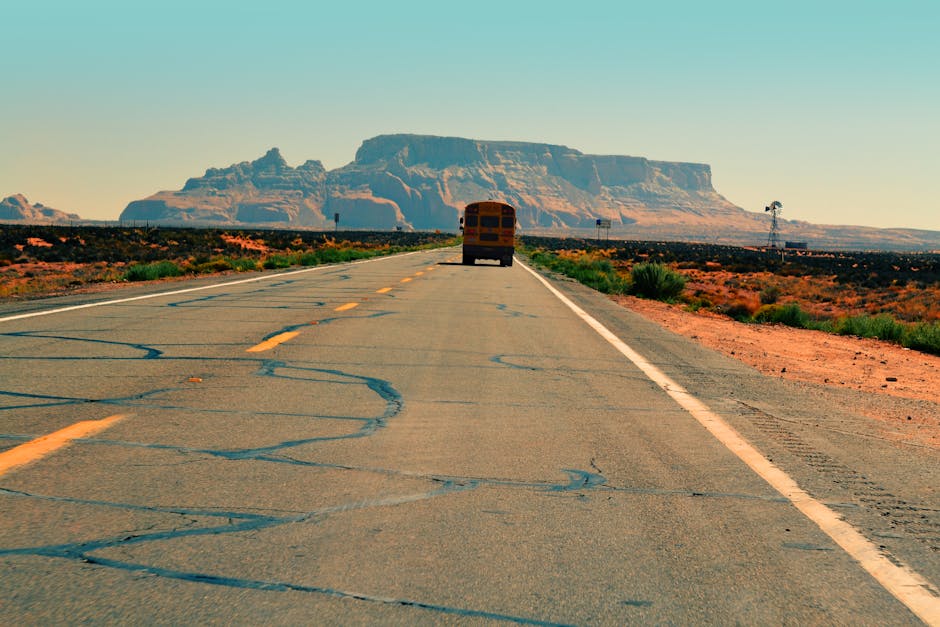 [Photo courtesy of Snapwire/pexels.com]
Ogden
Ogden houses hundreds of miles of beautiful hiking trails that can be challenged by both foot or bike, making it a fantastic location for families and groups. The rivers offer countless fishing opportunities, and you can even take a tip in the cool clear waters if you want to. If you prefer to travel across the waters, then there are boating tours available for a relaxing afternoon. Let's not forget that you can also have fun skiing in Ogden, and all of this is only 15 minutes away from Comfort Suites Ogden, making it the perfect hotel to book a room at if you want to explore this winter wonderland. Ogden is the number one spot in Utah for winter sports. With three world-class ski resorts and plenty of powdery snow to play with, this will be an adventure of a lifetime.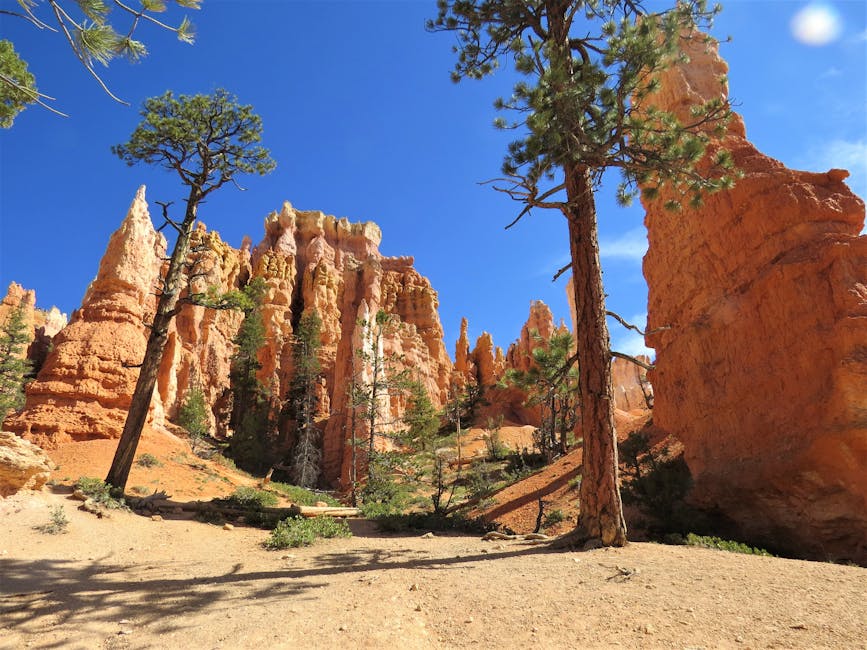 [Photo courtesy of Pixabay/pexels.com]
Utah's National Parks
The Mighty 5 is the name given to five of Utah's national parks. These famous locations draw in millions of visitors every year and have become some of Utah's most prized attractions. Whether you want to adventure, relax or do a spot of stargazing, these parks have everything you could want and more. The Mighty 5 consists of Canyonlands National Park, Arches National Park, Capitol Reef National Park, Bryce Canyon National Park and Zion National Park. There is plenty of fun to be had and countless destinations to explore within The Mighty 5. Whether it's walking, biking, picnicking, stargazing or hiking, you'll find something enjoyable here.
Salt Lake City
Of course, we also can't forget the urban heart of Utah: Salt Lake City. As the gateway to the rest of Utah, Salt Lake City continues to impress visitors with its metropolitan vibes and robust transit hub that extends all over the state. There are countless places to eat, shop and explore. With a bustling food scene that is famous for unique American cuisine and plenty of bakeries and cafes to indulge in, it'll be hard to pull yourself away from this cosy and modern city. It's easy to reach Salt Lake City and with the numerous museums, libraries, parks and complexes to explore, you'll want to spend at least a couple of days here to soak in all of the sights and sounds. It's also a fantastic place to start your adventure in Utah, considering all of the convenient transport links that reach out of Salt Lake City and the numerous hotels that are spread throughout the city.