They're nestled in the valleys and perched atop cliffs. They love beach fronts and swimming pools. They enjoy space, fresh air, and the greatest of comforts. When it comes to vacations in some of the world's most beautiful spots, people all around the world are finding out that hotels are not the only choice they have for a place to stay… Often, they aren't even the best. An increasingly popular choice for couples, families, and even business groups, villa rentals provide something very different from a room with two beds, a bathroom, and little else to speak of.
Housed on individual properties instead of structures with a dozen bedrooms or more, luxury villas are more like a temporary home than a place to sleep. In fact, most of them have actually been used as houses before being sold or leased to villa rental companies, and their architecture, comfort, and style reflect this history. What travelers have been finding out is that these luxurious homes offer a lot more than they expected to find on vacations.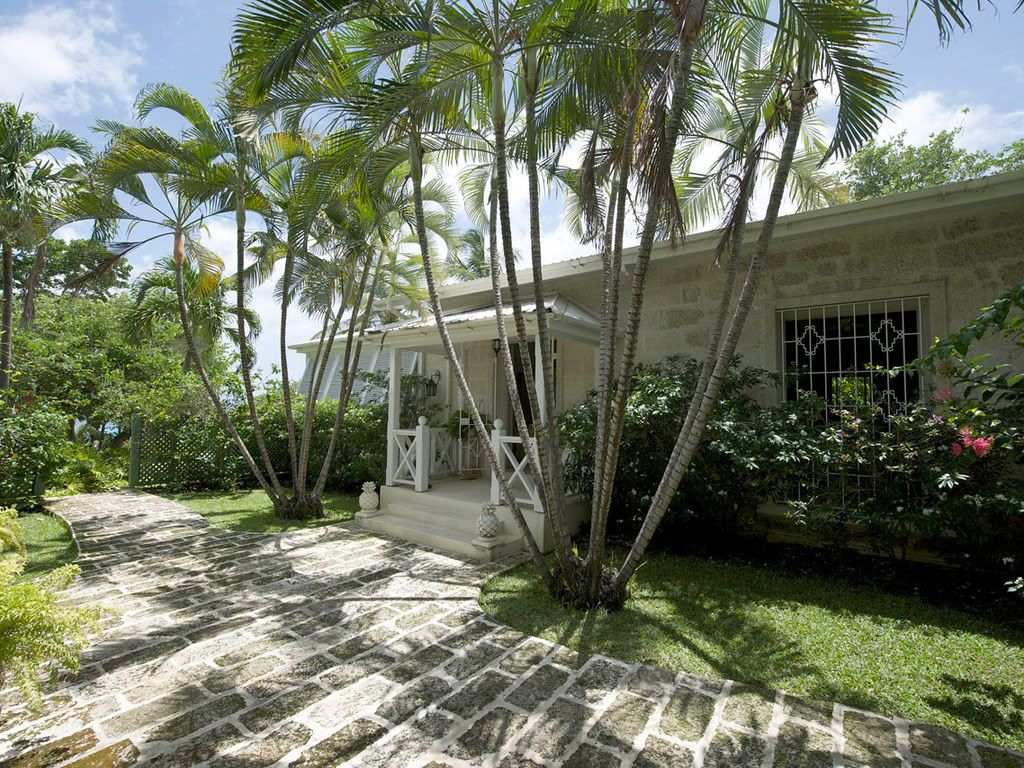 [View of Senderlea, a luxury villa in St. James Parish, Barbados]
One of the most popular features of Caribbean villas are the private swimming pools, available on many of the rental properties. Often located outside in the sun, these private pools allow you to take a dip in the water without worrying about other families crowding the area or disrupting your leisurely enjoyment. However, it isn't just the pools that offer space. Villas serve primarily as homes, not bedrooms, and have room to spare in their spacious living and dining areas, well-stocked kitchens, porches and gardens, and attached facilities. With properties ranging from single-bedroom houses on the beach to complexes with ten or even twenty bedrooms, it's easy to find a property that's the right size for your trip, however many people are coming along.
With entertainment, relaxation, and great locations alongside beaches and inside inviting neighborhoods, vacation properties offer an experience that can't be matched by more traditional hotels. In a time when travelers are looking to get the most out of their experiences, these features may explain why more and more people are turning to villa rentals as the way to stay.